Innovative Technology
Let's leverage innovation to enhance communication networks, to automate hazardous labor, to fly further into space than ever before, and to create faster and more efficient transportation of goods and people. Innovative technologies are advancing at such a pace that we are now breaching the unknown, and we want to fund the expansion into this uncharted territory.
Financing industrial technology
Within the last century, progress in manufacturing and engineering has transformed the human condition beyond recognition. Nobody could have anticipated how far industrial technology would advance in such a short space of time–making our lives safer, simpler and more efficient. But that was just the tip of the iceberg.
Now, innovative technologies are accelerating at an unprecedented pace and creating opportunities that we are only just beginning to recognize.
FTL is a global private equity firm that invests in the most bold and daring projects in industrial technology. By advancing further and faster than ever before, these new opportunities don't just offer the chance to alter the human condition, they offer the chance to reinvent the human condition.
Our approach removes the traditional barriers between innovation and progress, providing the capital that innovative technology companies need to complete the final stages of commercializing their innovation.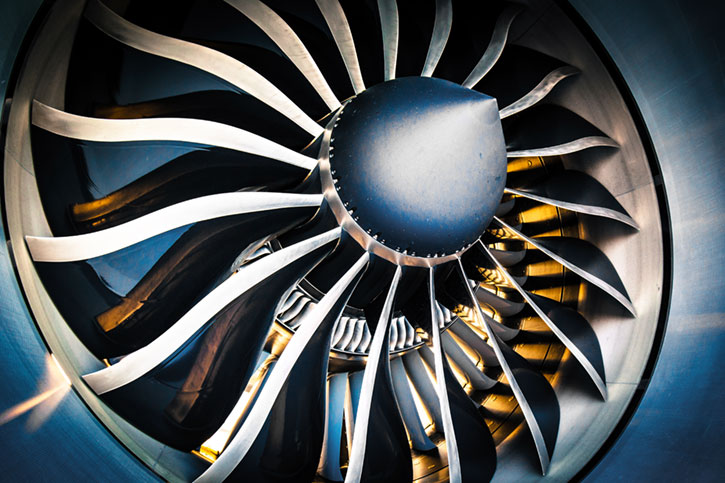 Aerospace
Satellites
Space Flight
Aviation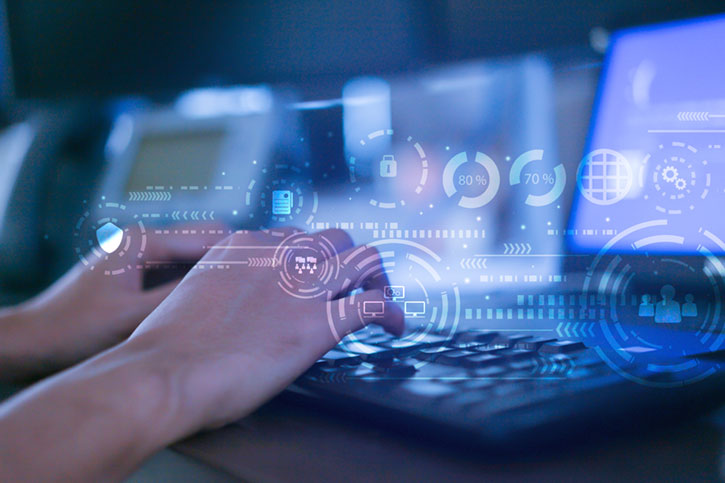 Information Technology
Telecommunications
Computer science
Artificial Intelligence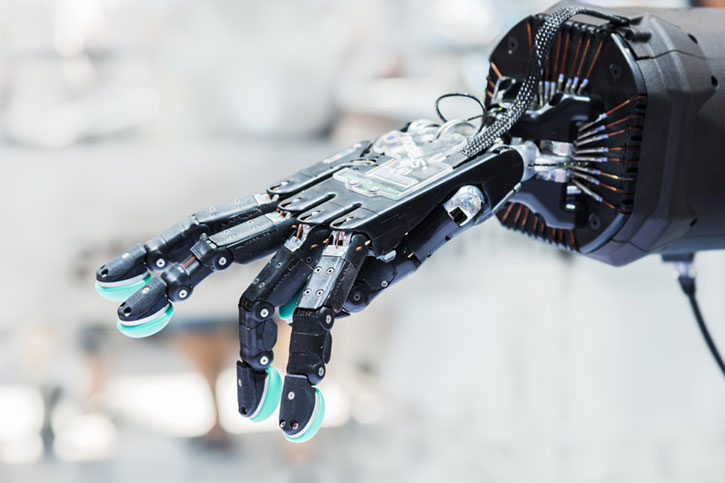 Manufacturing
Automation
Robotics
Industry 4.0
The Stimulus for Innovation
Industrial technology companies have already altered humanity as we know it, and we believe their impact will continue to grow. But to do so, they need capital and strategic counsel to allow them to focus on their innovation.
We work co-operatively with our portfolio companies to mitigate risk and create custom-made capital solutions, providing finance where it was impossible before.
Our team combines decades of experience in both industrial technology and capital markets and understands the challenges ground-breaking companies face. We believe that our capital and industry-specific knowledge can be the stimulus behind your innovative technology.
Let's explore these new frontiers together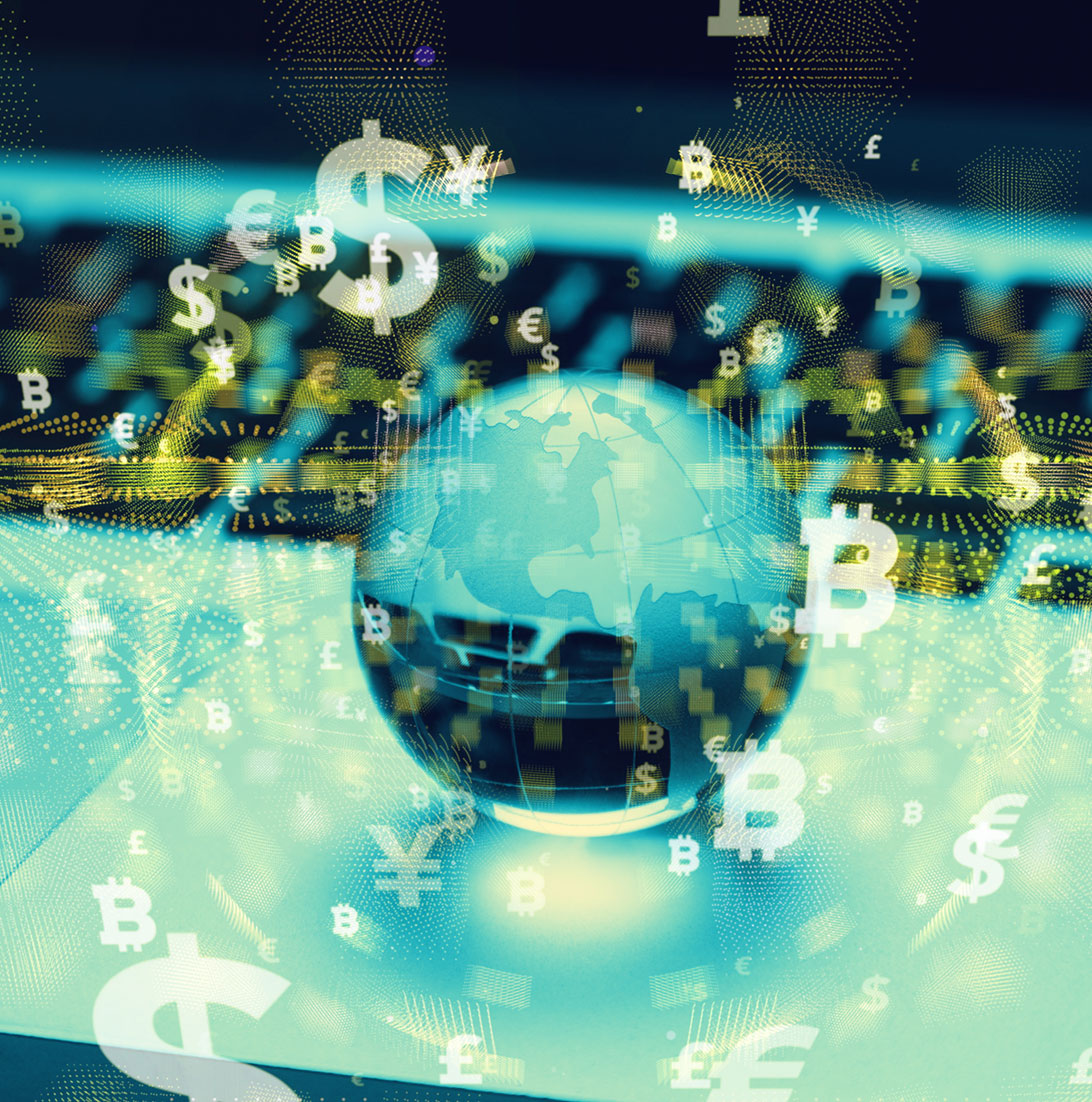 Industries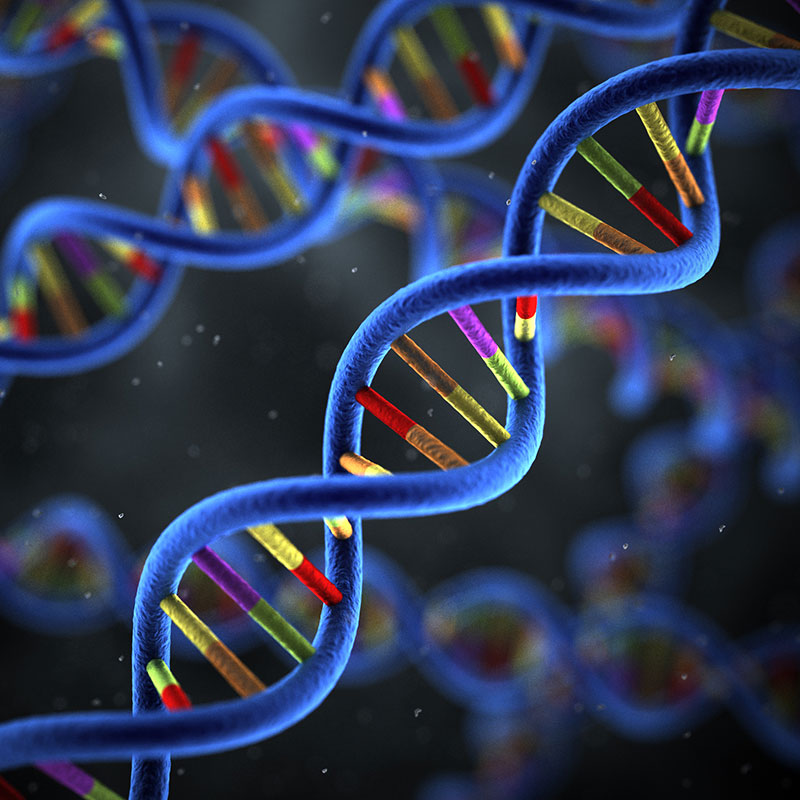 Life Sciences
Life Sciences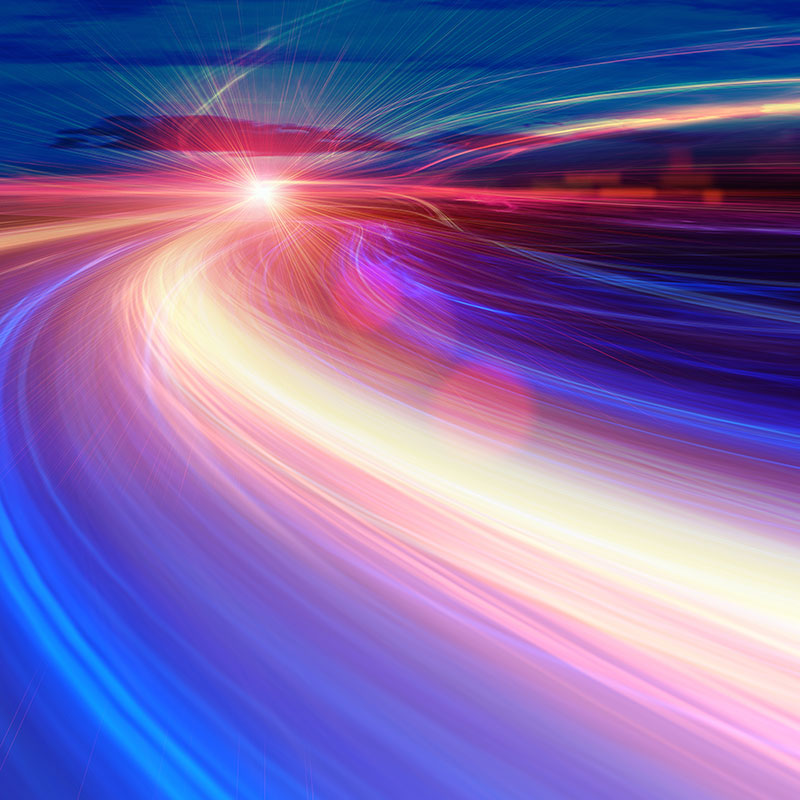 Energy
Energy