Private equity funding for innovation
Many innovative technology projects share the same problem when trying to raise project finance: traditional investors are unable to provide the capital to take their products to market.
At FTL, we provide the finance these companies need through private equity funding. Our unique approach to financing innovation is built on our expertise managing risk and structuring large capital-intensive technology projects.
Our portfolio partners are primarily in energy, industrial technology, and the life sciences. We can finance projects with capital requirements of over $50 million, and we are comfortable funding projects with long holding periods and high risk.
Industries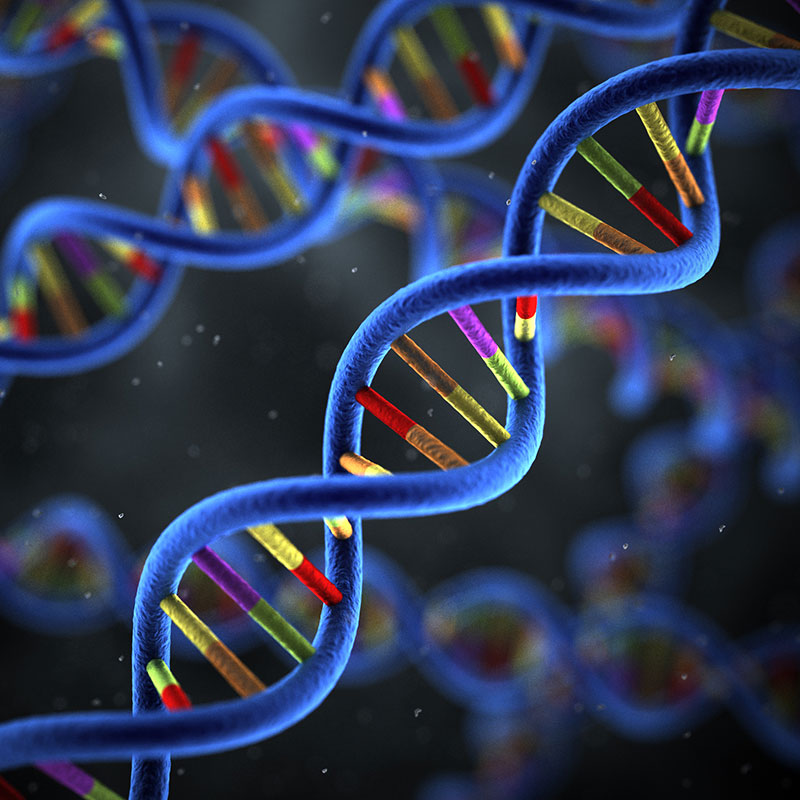 Life Sciences
Life Sciences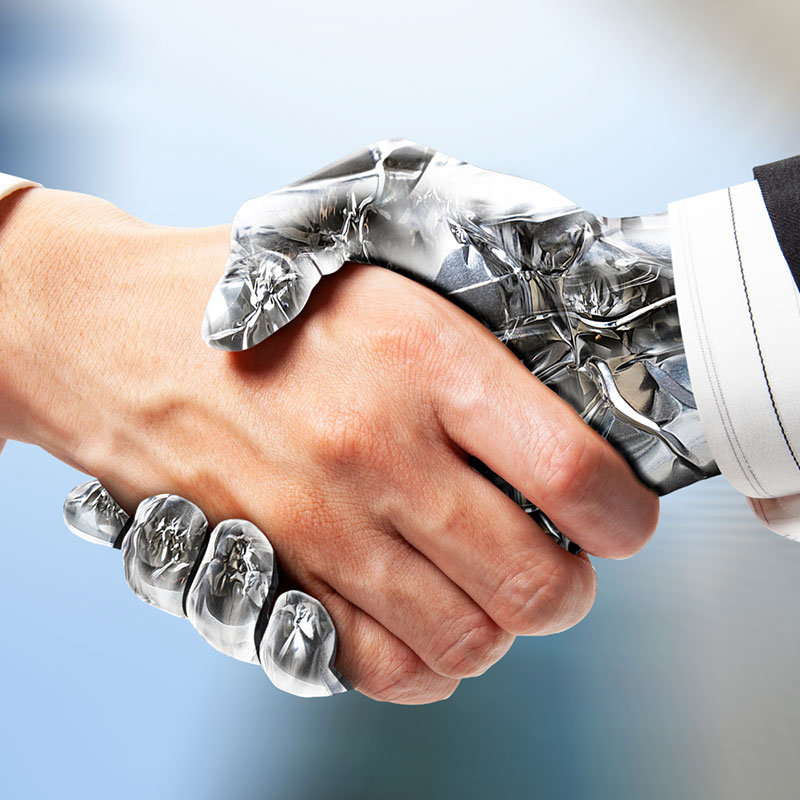 Industrial Technology
Industrial Technology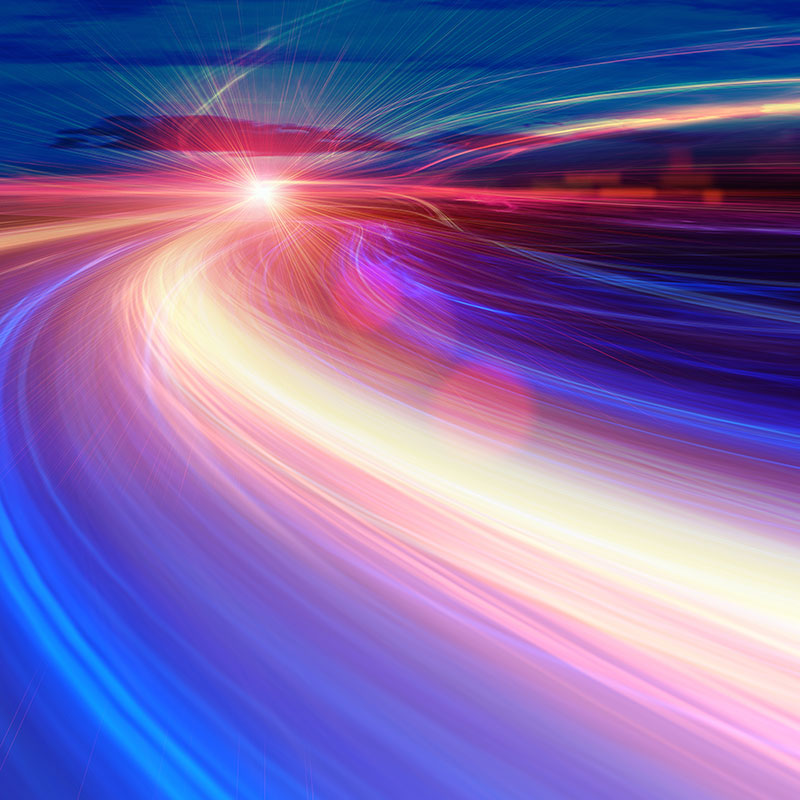 Energy
Energy
Finding the right fit
Innovation is about more than a good idea, so we look for companies in specific industries, clearly defined markets and with strong, financially secure projects.
Choosing the right investment partner is an important decision for every company. We have high standards when it comes to choosing our portfolio partners, and only work with companies when it's the right fit.
Companies we work with
A collaborative approach
Companies in the life sciences, industrial technology, and energy offer the chance to cure cancer, to create sustainable fuels and to take humanity beyond the stars. But without the project finance required to get off the ground, these ambitions are impossible to achieve.
Unlike other investors, our private equity funds creatively deploy a combination of debt and equity finance to fund projects with large capital requirements, long holding periods, and high perceived risk. We work collaboratively with management and investors to guide their final steps towards success.