Removing the barriers between innovation and progress
We are passionate about helping those who help others. We believe that our role is to provide project finance and support entrepreneurs in developing technologies that will overcome humanity's greatest challenges.
These established companies might have great technology and a highly skilled team, but they need capital, strategic guidance, and implementation to realize their potential.
We work collaboratively with management and investors to provide project finance by applying our expertise in risk mitigation, structure and the financial markets. We support businesses so they can focus on creating the technologies of the future.
What we do
Industries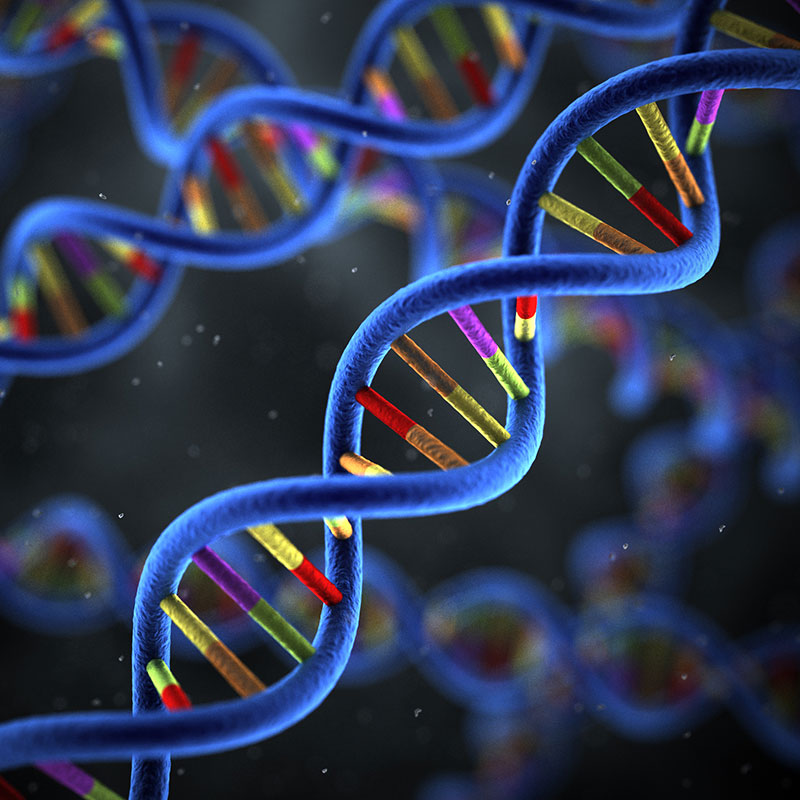 Life Sciences
Life Sciences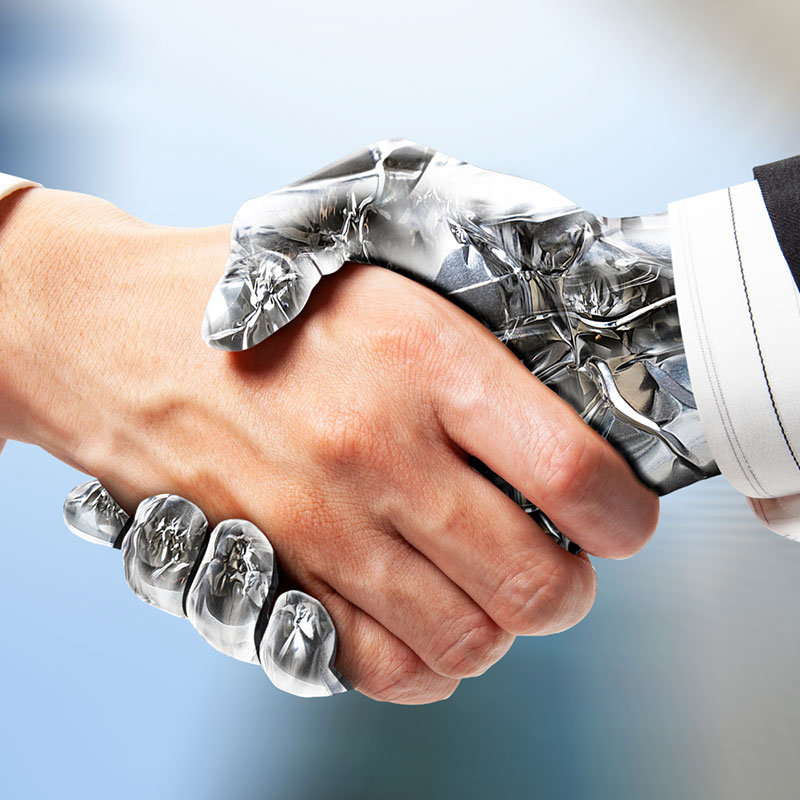 Industrial Technology
Industrial Technology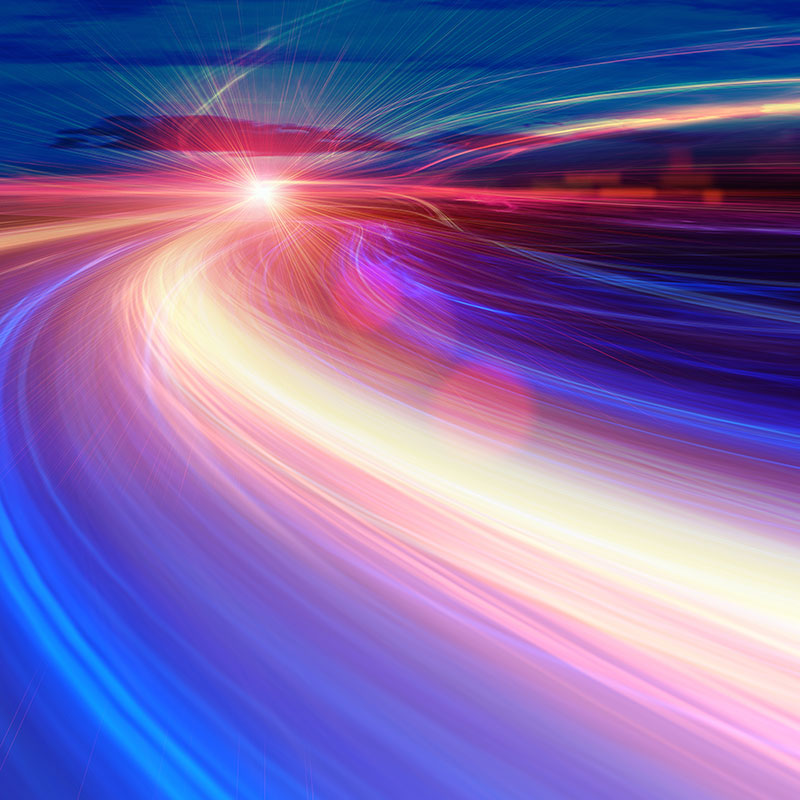 Energy
Energy
PROJECT FINANCE THAT MITIGATES RISK AND MAXIMIZES INNOVATION
Our approach is centered around mitigating risk, optimizing the value of the capital we provide, and maximizing companies' capacity to innovate.
When companies want to launch 5G communication satellites into space, we isolate investors and customers from risk, removing the traditional barriers to raising project finance.
If entrepreneurs need $300 million to develop new immunotherapies, we structure investment to minimize capital outlay at every stage of the project, making it easier to invest.
For businesses that want to manufacture hypersonic jets, we negotiate outsourcing partnerships to access existing factories in place of expensive custom-built facilities.
We do this using our industry specific knowledge, alongside our global network of experts and business leaders, to find unique solutions for every business we invest in. Our guidance helps innovators focus on what matters most—developing the technologies that will advance the dreams of humanity.
Contact