Energy Innovation
Let's build a cleaner future for our children, deliver power to people on all corners of the planet, emancipate our cities from the shackles of pollution, and take the fight to climate change. The energy industry is changing, and we want to fund this future through energy innovation.
Financing energy
Since the dawn of humanity, progress has come at a cost. For too long, growth has been marred by the detrimental effects of harnessing unsustainable resources, often polluting our environment. But it doesn't have to be like that anymore. As part of the energy revolution, we can make progress sustainable and we can build a better future.
FTL is a global private equity firm that invests in the most important and compelling projects in the energy industry. Energy innovations will play a vital role in creating a sustainable future. New technologies will make traditional sources of energy more ecologically friendly and open new possibilities for improving humanity's relationship with its environment.
Our approach removes the traditional barriers between innovation and progress, providing the finance companies need to complete the final stages of commercializing their energy innovation.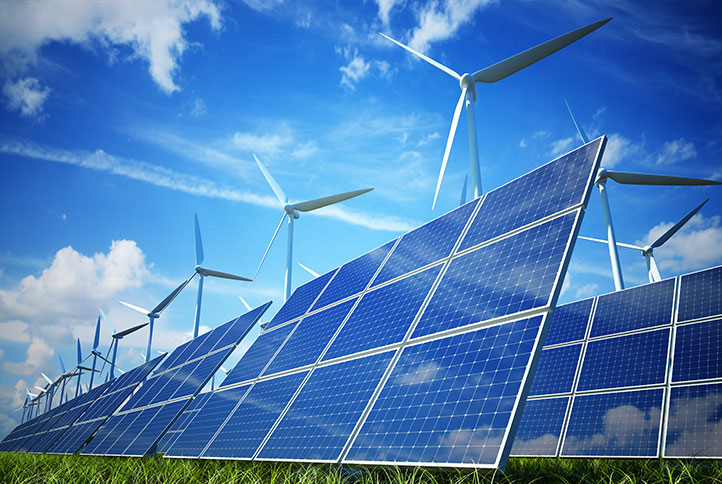 Renewables
Wind
Solar
Geothermal
Biofuels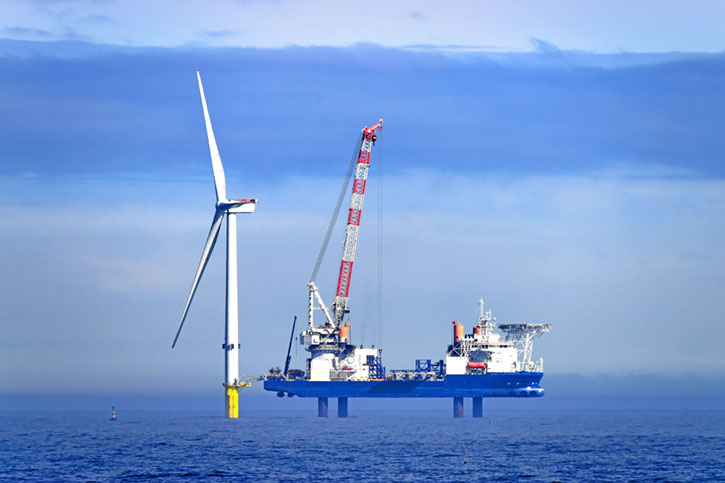 Traditional Energy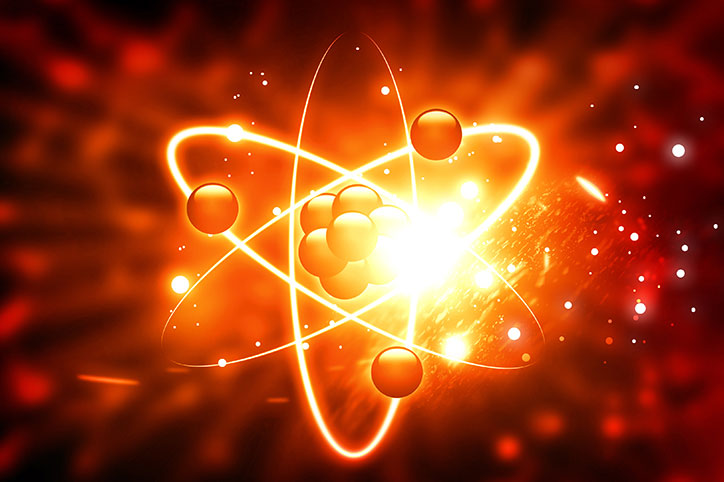 New Energy
Drivers of innovation
The world needs clean sources of energy, as well as energy security and independence. That's why we believe that these companies will define what lies ahead for all of us. To do so, they require capital alongside strategic guidance that maximizes their ability to commercialize their innovation.
Working with our portfolio companies, we mitigate risk and design tailor-made capital solutions, providing finance where it was once impossible.
Our team combines decades of experience in both energy and capital markets, and understands the challenges that innovative companies face. We believe that our capital, industry specific knowledge and desire to advance the dreams of humanity can be the driving force behind your energy innovation.
Let's embark on this mission together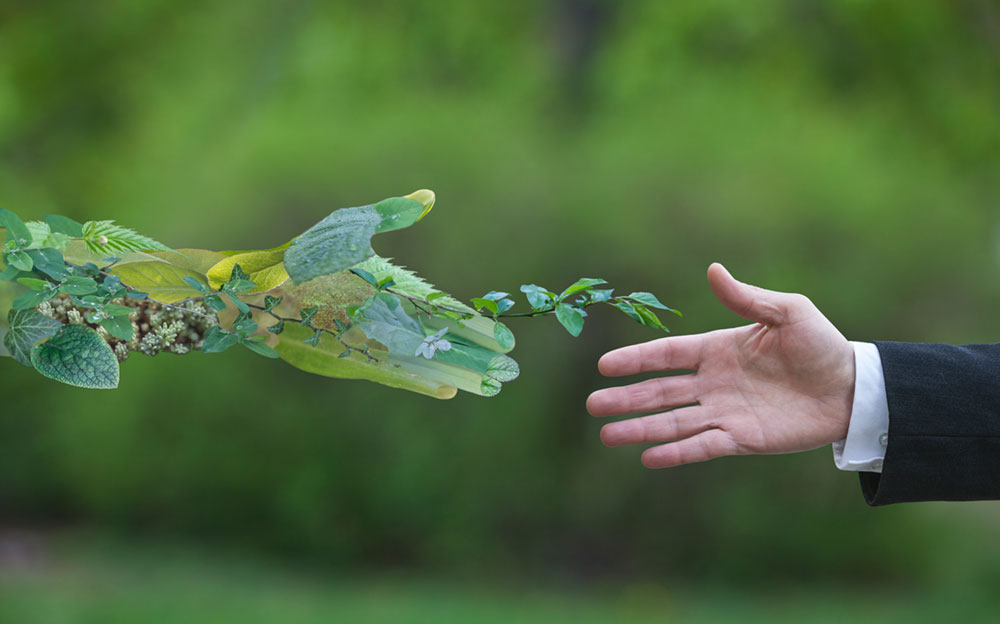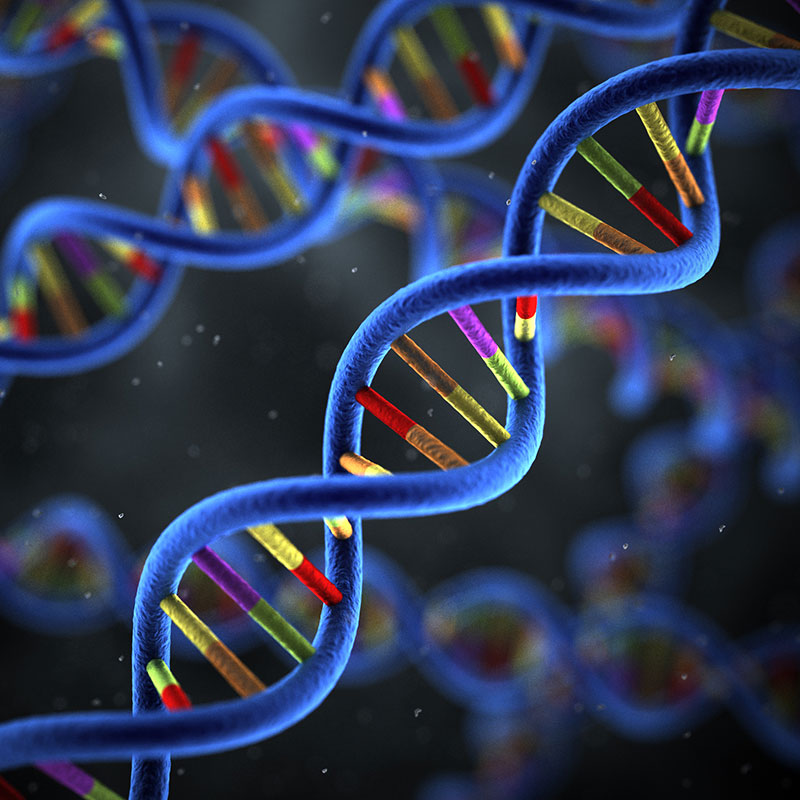 Life Sciences
Life Sciences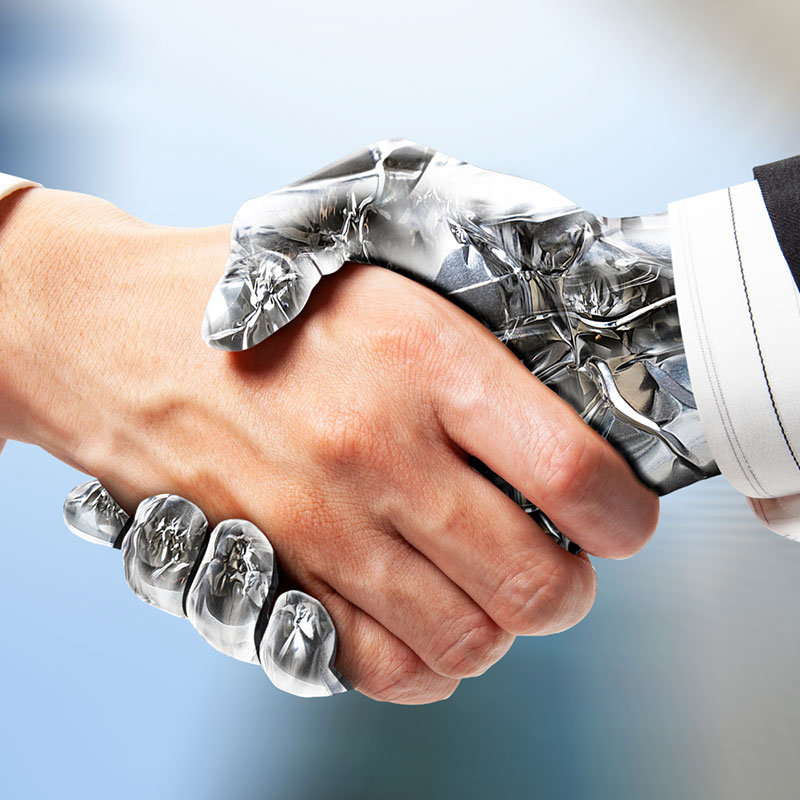 Industrial Technology
Industrial Technology