Finance Technology Leverage
We are a global private equity firm that finances humanity's most exciting and challenging projects.
Our partners share a simple vision: to improve the lives of millions around the world. We provide the capital to make these dreams a reality.
Industries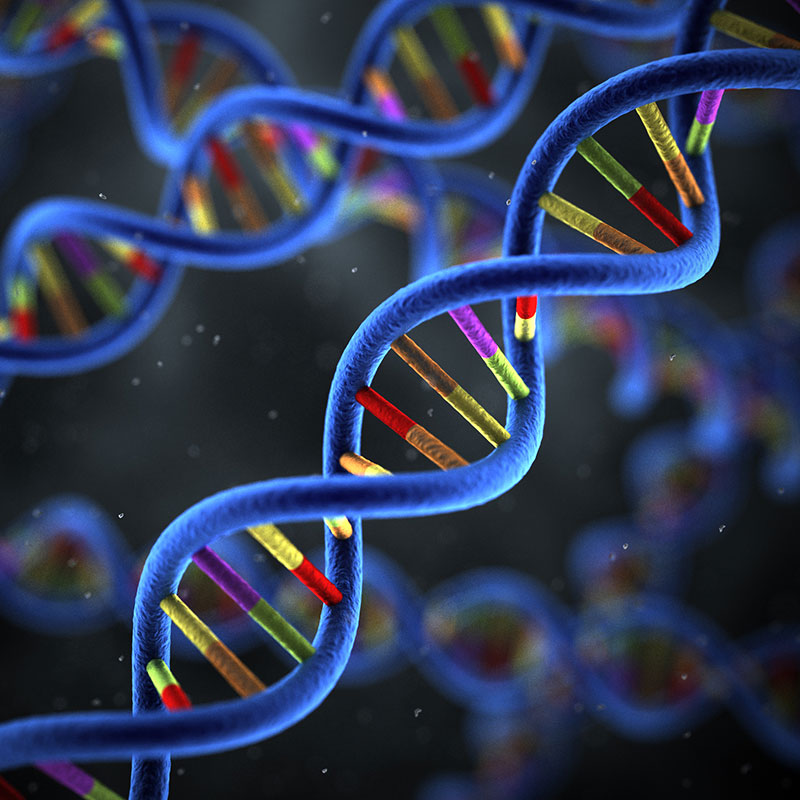 Life Sciences
Life Sciences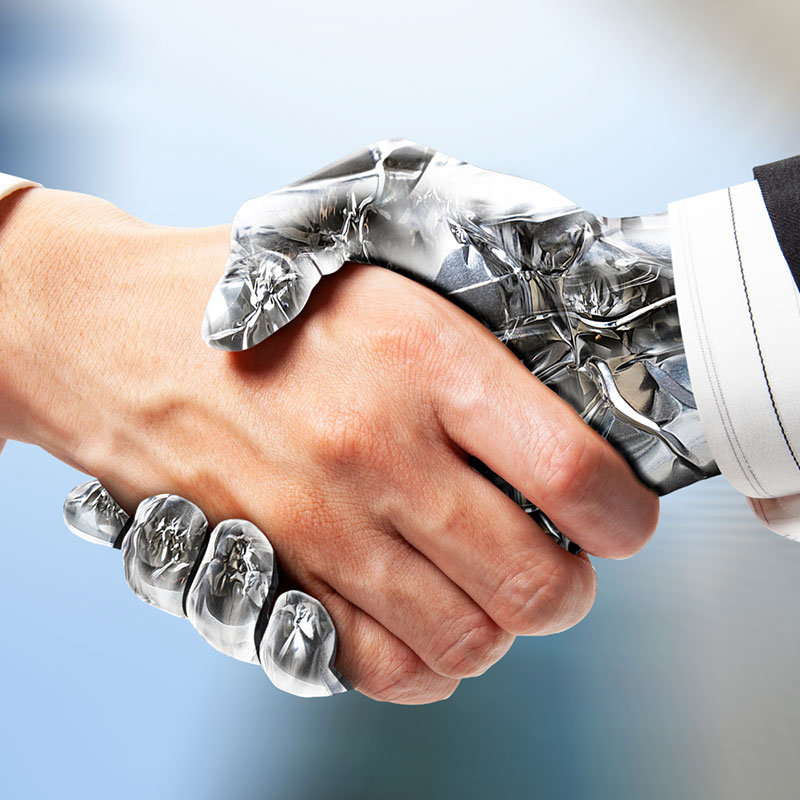 Industrial Technology
Industrial Technology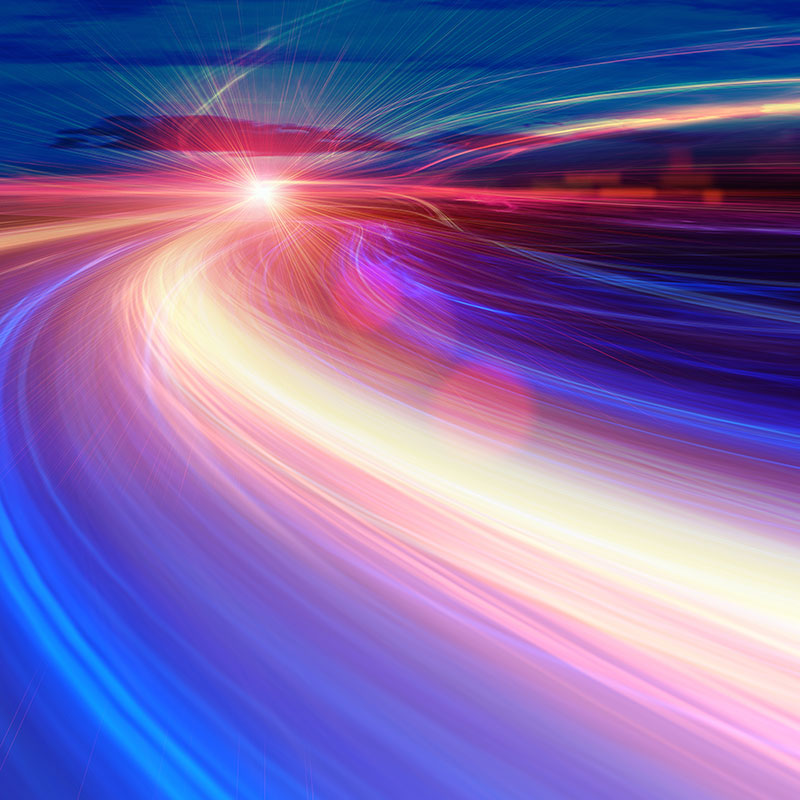 Energy
Energy
Funding the Future
Finance Technology Leverage provides the capital that growing technology companies need to take their products to market.
They will define our future, but they require capital to leverage their innovation. We invest in innovative companies to fund this future, even when no one else is prepared to do so.
What we do
Investment opportunities
Companies that change the world have the potential to deliver exceptional returns on investment. But high capital requirements, high risk and long holding periods present a challenge to investors.
We remove the traditional barriers between innovation and progress, working collaboratively with management to guide them to success.
How we do it
Fearless
Technology
Launches
Perspectives
Explore the latest thought leadership, social, and news content on the Finance Technology Leverage media center.
Explore